Thanks for checking out Hays and Morgan's Wedding at Lion's Gate Manor!!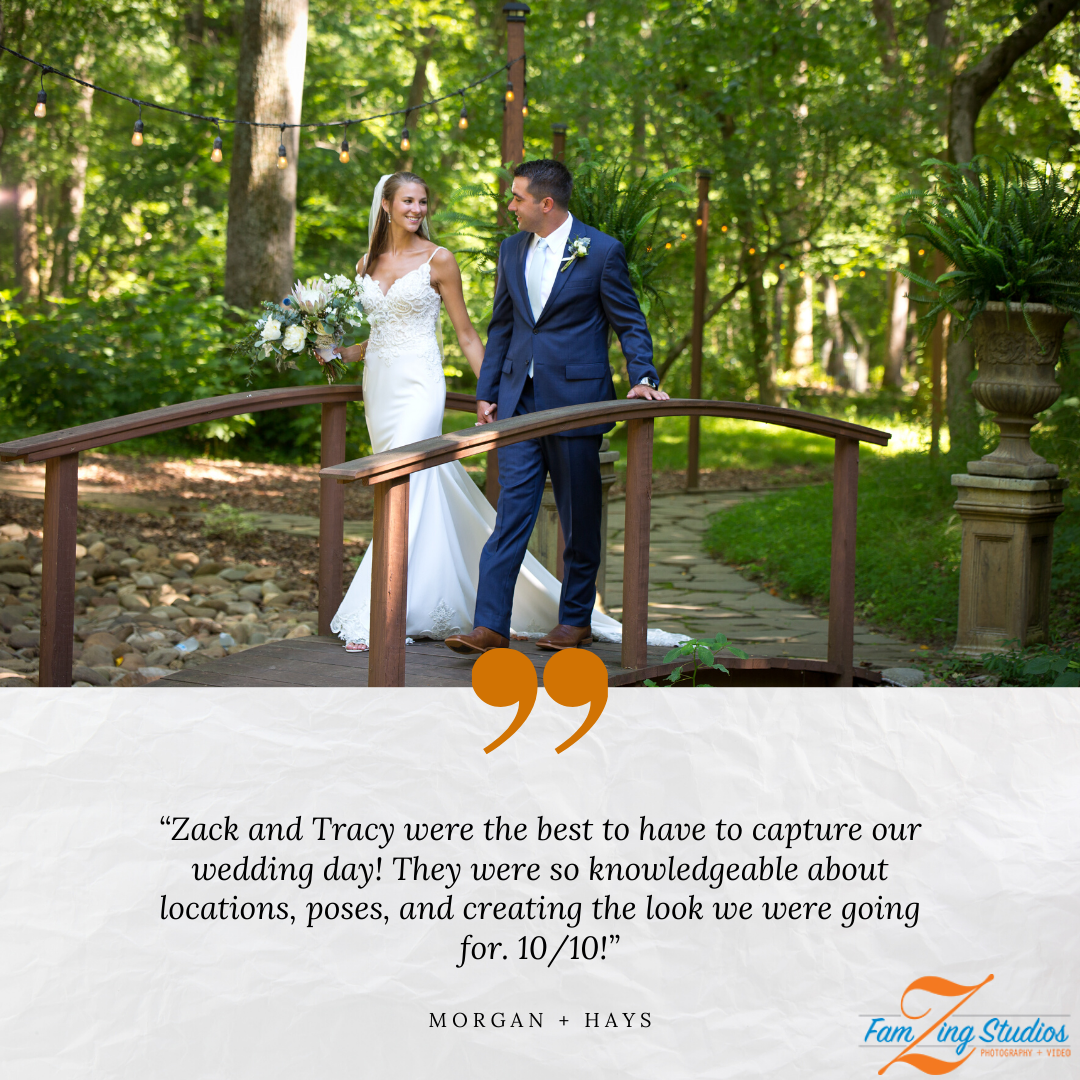 Here is their story:
Morgan was substitute teaching at the school where Hays works, and they met at the microwave! They went to dinner the next week and have been together ever since.
And When the Big Question Was Asked…
Hays took Morgan to Clemson University, where she went to college, and as they walked through campus he got down on one knee overlooking the library.
Thank you to all the incredible vendors that made this day the perfect one it was:
Wedding Venue: Lion's Gate Manor
DJ: The Party Machine
Wedding Dress: New York Bride & Groom
Caterer: Tim Holmes Catering
Wedding Coordinator: Vicky Long