Thanks for checking out Cassia and Aashish's Wedding Day at a Private Residence in Taylors, South Carolina!!
Here is their story:
We met during our undergrad studies and started dating one semester after meeting each other. Even though we both are from India we have very different cultures and personalities due to our family backgrounds and childhood experiences. We both love music and Jesus and complement each other in our passion to serve!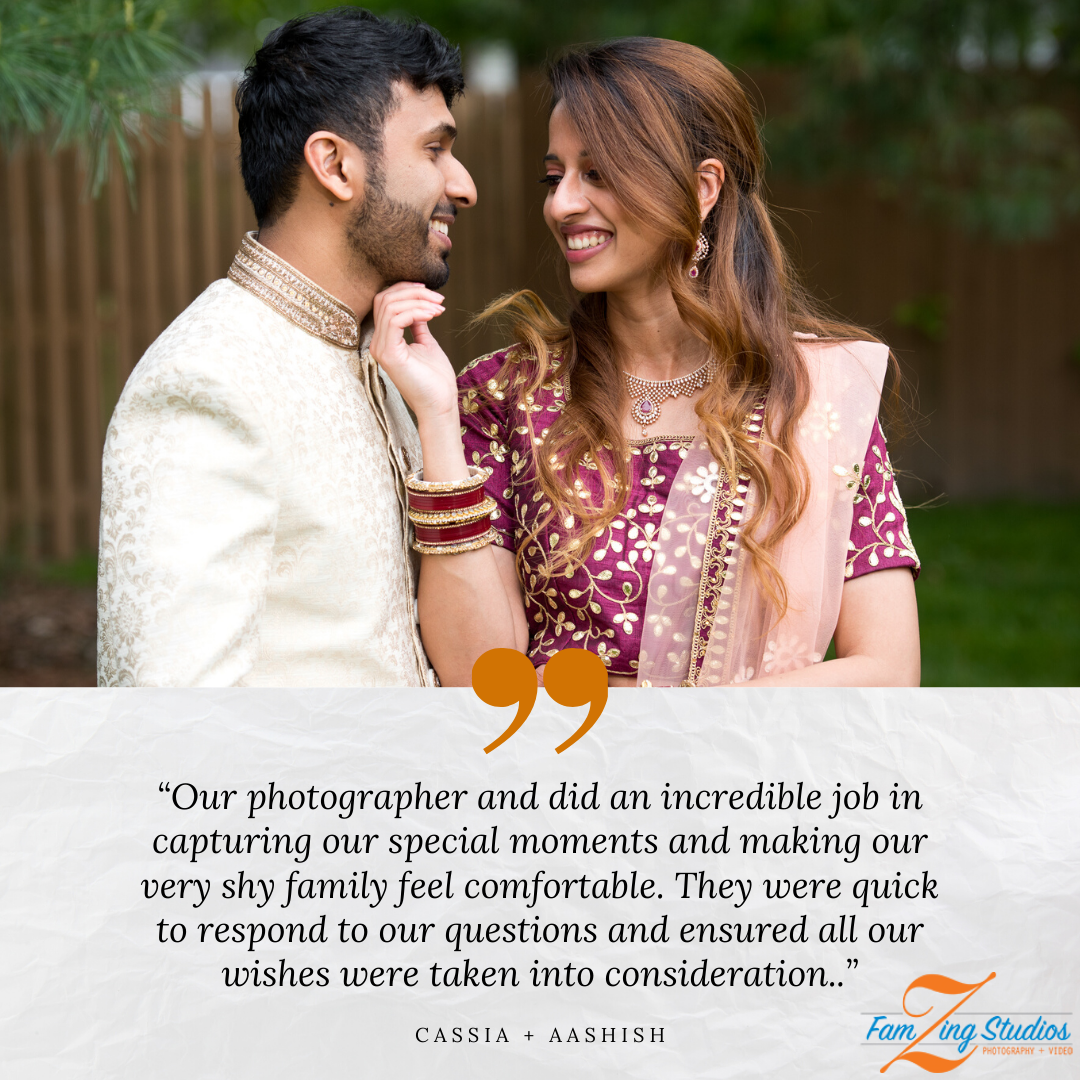 "